We compiled a list of 12 Money Saving Tips. It's time to start taking action and start saving money. You can save money a lot quicker than you think and we're going to show you how.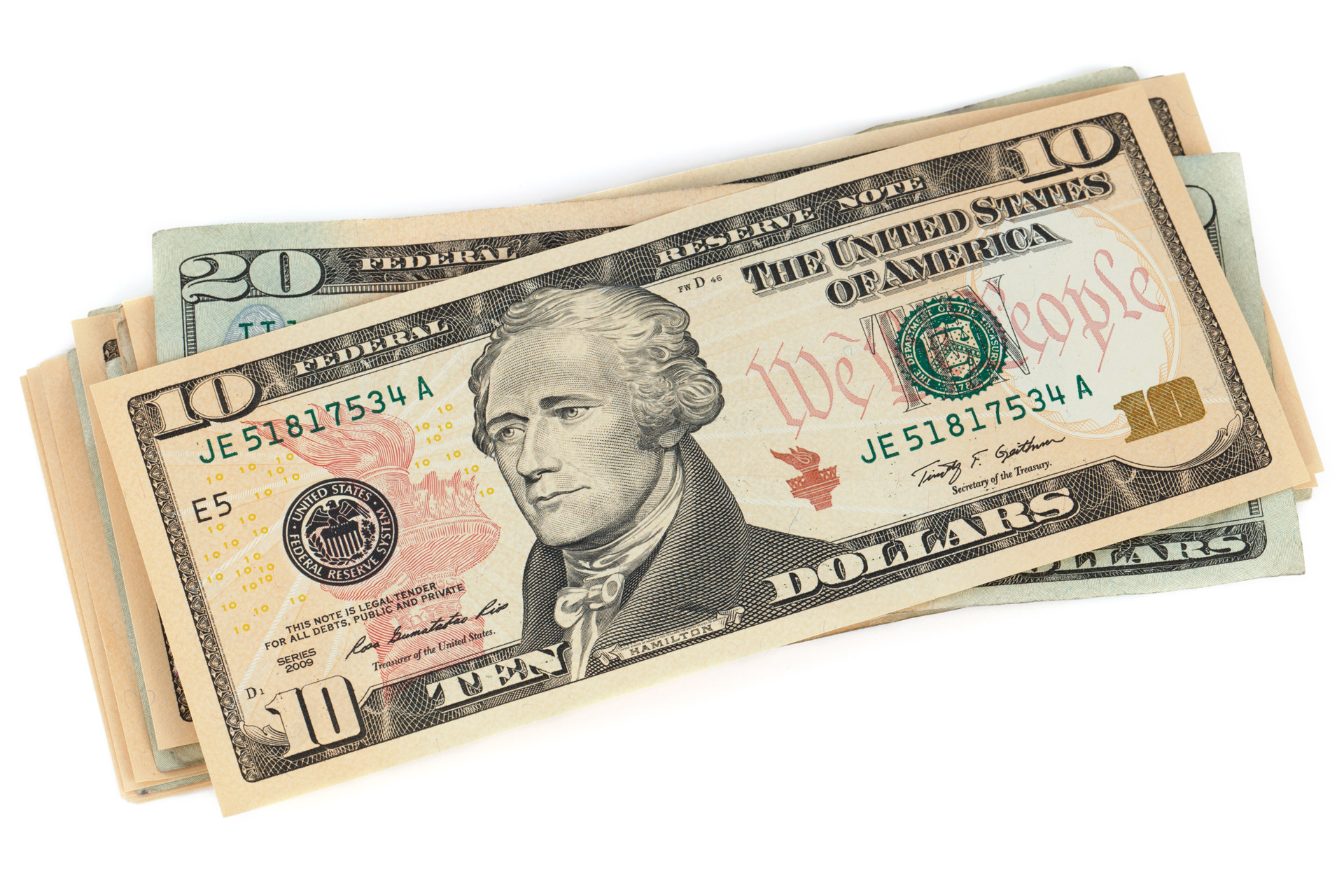 Do your own maintenance: landscaping, pool upkeep, house cleaning, washing your vehicle.
Quit paying for cable and switch to a low cost streaming option.
 Change light bulbs with LED lights.
Seal air leaks within your house or apartment.
Price check before you make major purchases. Most big stores will price match these days.
Quit paying for a storage unit.
Pay your bills online and quit paying for stamps & envelopes.
Dry your clothes on a line or a shower rod.
Lower water heater temperature.
Use cold water settings during most laundry.
Research big purchases (appliances, tech products, travel, etc.).
Change air filters once per month so that air can flow efficiently. Use a filter that allows for major air flow.
Now you can have some starting steps with these 12 Money Saving Tips. We will show you how to use these savings to invest in your future. The more you save now, the less you will HAVE to work later.